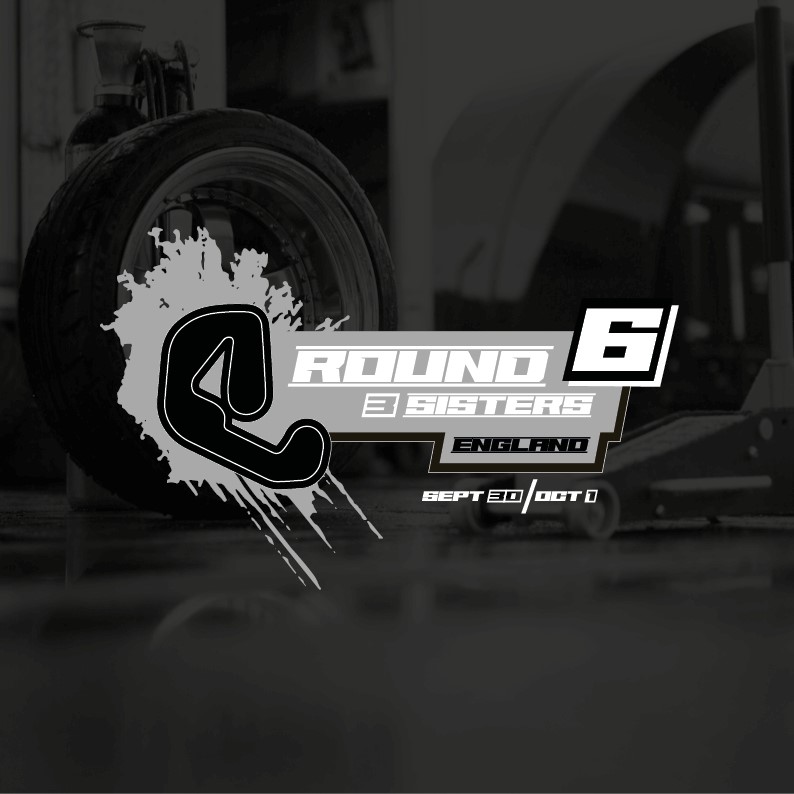 With anticipated huge crowds at Drift League GB final at Three Sisters Circuit at the end of the month, we are looking forward to welcoming all Spectators trackside on Sunday afternoon to meet and chat with both the Class 1 and Class 2 drivers as well as some of our fantastic track staff just before they all head into the last battle day of the 2023 season.

With the top sports of both Class 1 and Class 2 still open to several drivers it's bound to be an event not to be missed, where drivers battle one another to come out top of the season, earning themselves some of the incredible prizes we have to offer.

All three spots in both classes are still to play for, so who will come out victorious…..join us to find out and see who stands at the top of the podium!

Presale tickets are now live at a discounted rate and will be available until Wednesday 27th September, so don't miss out on yours now!!!