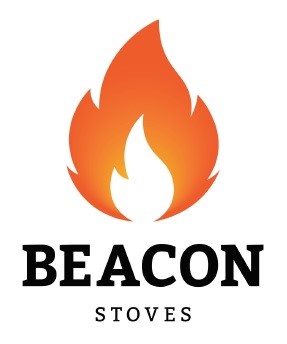 We are thrilled to announce a new partnership between Beacon Stoves and Drift League GB!
Beacon Stoves is a leading supplier and installers of high-quality multi fuel stoves and wood burning appliances, we are excited to have them join our community as a sponsor. As a company committed to providing innovative solutions and exceptional products, Beacon Stoves shares our passion for excellence and dedication to creating unforgettable experiences.
Drift League GB is leading the way of drifting in the UK, showcasing some of the most talented drivers and thrilling competitive battles in the sport. Through this partnership, Beacon Stoves will have the opportunity to showcase their products to our dedicated fanbase and reach a wider audience across the country. With a presence at each event, providing information about their products and engaging with our community.
We are excited to have Beacon Stoves come on board as a partner, and we look forward to working together to bring the best of drifting and home heating to our community. We believe that this partnership is a perfect fit as both brands share a passion for performance, innovation, and quality.
Keep an eye out for Beacon Stoves branding at our events and follow our social media pages for exciting promotions, discounts and giveaways.
Thank you, Beacon Stoves, for supporting Drift League and our mission to bring the best drifters in the UK together. Let's make this a partnership to remember!
Have a look here www.beaconstoves.co.uk