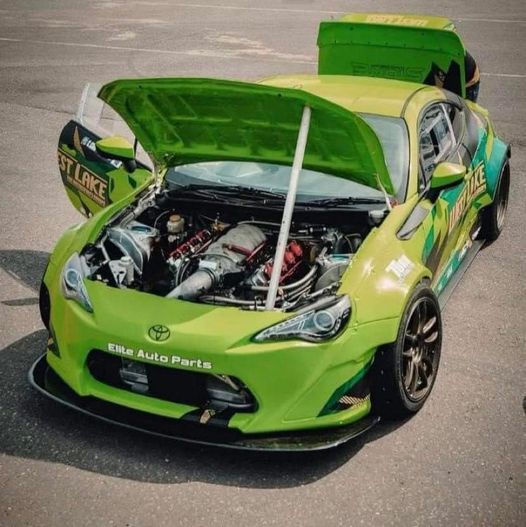 Drift League would like to take a moment to introduce you all to a talented young driver who is making waves in the world of motorsports. Meet Daven Leahy, a 14-year-old driving sensation who is taking on the world of drifting in the UK.
Daven is a true prodigy on the track, with incredible car control and a fearless attitude that sets him apart from the rest. He's already made a name for himself, where he's been putting on some seriously impressive performances.
But what's truly remarkable about Daven is that he's just getting started. He's still in his teens, and yet he's already proving himself to be a force to be reckoned with. We're excited to see where his talents take him next!