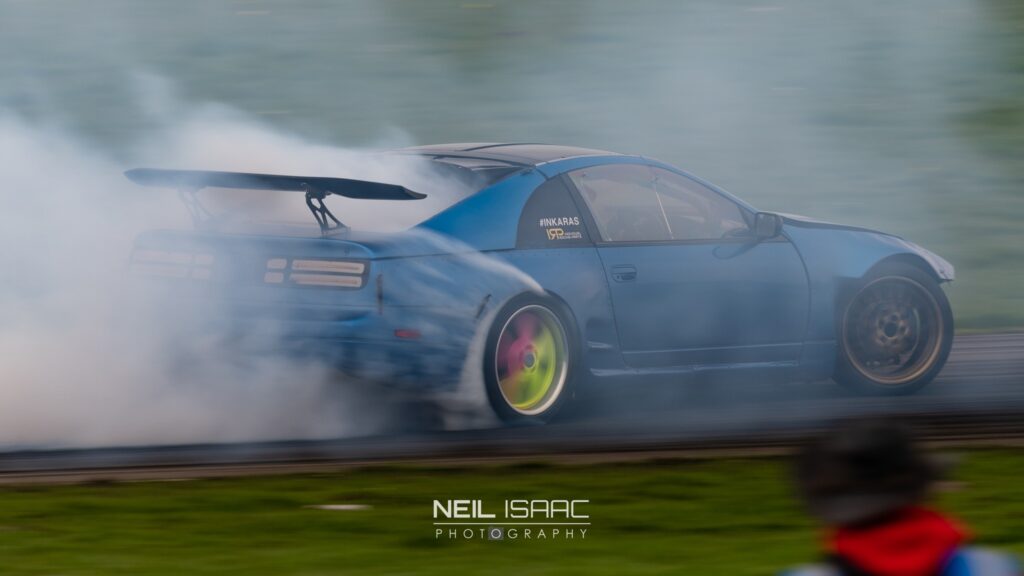 Drift career
I started around 9 years ago, the first competition I competed in was RDC (also run by Gtec.Events), then I had been at Drift Cup and the last 3 years I spent drifting with BDC.
About Myself
My time is spent running my own business which is called Pulse Motorsport, mostly modifying cars, but also working as a normal garage to maintain the cars.
My 2023 Drift League GB season car is exactly the same as I started my drift career, and it's a Nissan 300zx, of course it's been modified a lot in the past few years.
Looking forward for 2023 season with Drift League 👊