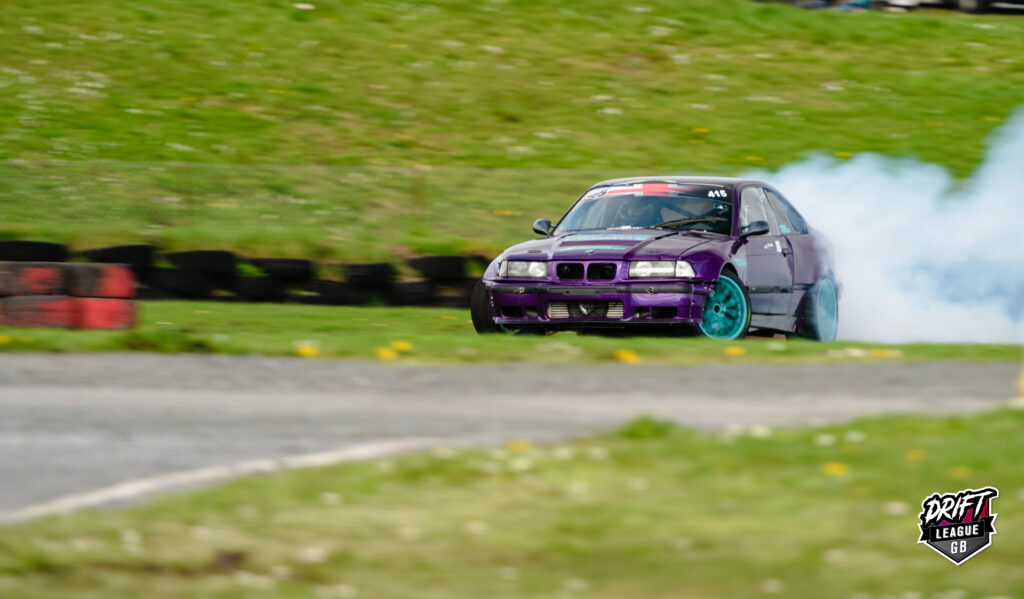 My name is Jamie Stanton, im 27 years old, and I've been drifting for 6 years.
I've been competing in BDC for the last 3 years, after winning the Driftcup championship in 2019, last year I managed 5th overall and finishing 3rd at the RDC event (run by the same people who run Drift League) held at Santa pod.
My car is a BMW E36 ex DRIFTWORKS E36 now with a 1JZ engine running around about 500hp running on Zestino tyre's.