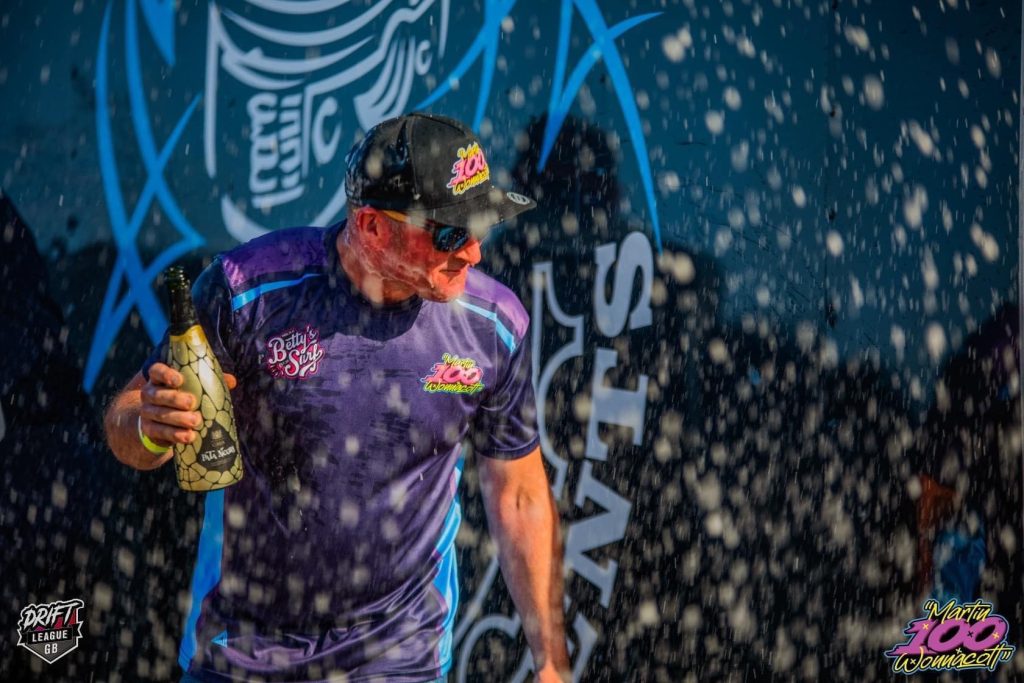 A few words from our 3rd place champion of the 2022 season..
"Drift League 2022 for myself: So my 3rd place finish last season meant more than people may think.
1. Drift League GB has always been great place to do what we love due to being a driver-focused championship.
2. Apart from missing the first round due to engine failure, it was great to be back on the grid as after winning the championship in 2018 we struggled to be able to attend so many rounds due to clashes. We have been struggling with the car for a couple of seasons now due to engine and steering issues, so to still manage some good results throughout the season to bag 3rd really did help keep my hunger for getting back up on top and now Drift League GB will be the main UK event to prove yourself among some amazing drivers. I can't wait to get back on track and put a show on for the fans and have some fun with like-minded people we like to call our drift family."
What an amazing season Martin had, and we at Drift League GB are looking forward to welcoming him back for our 2023 season!!